Contact Information:

Phone:
Ron:
(780) 387-BAND (2263)
(780) 940-9290
Lil:
(780) 637-6754
(780) 910-8266

Mail Address:
RR2, 475057 Rge Rd 254
Millet, AB
T0C 1Z0


FaceBook:
Millet Gospel Concert


Concert in The Country 2019 - Entertainers:
Pastor Sam Rahmoun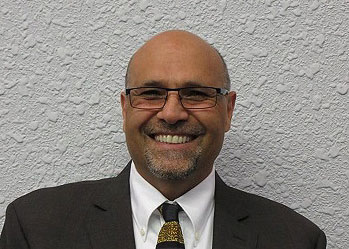 Pastor Sam was born and raised in Beirut, Lebanon in a religious home. When war broke out in 1976, he was forced to leave the country (in 1976), with no future plans.
It was in Ontario, Canada in 1985 where he met his wife Tracey. He and Tracey married and moved to Alberta in 1988. It was not long after that the Lord called him to serve His people. This union brought about two lovely daughters, who both love and serve the Lord in ministry.
The Rose of Sharon initially began when God placed a desire on his heart to help and to teach people how to be free from condemnation. After years of studying the Bible, and its doctrine, he felt led by the Spirit of God to help bring people out of their bondage.
Pastor Sam worked in a local bar and witnessed to many such people. This is where the Rose of Sharon's ministry first began, in a bar, preaching and leading people to their freely given freedom in Christ. People would come to hear about the love of God and all of the promises that were there for them.
Many people received the Lord as their personal savior, got healed and delivered right there in a private area of the bar.
(View Website)